On July 18, 2017, the export department of En-Door held a summary meeting for a two-month review of Chinaplas 2017. During the meeting, Each of us has a good surprise for the gain of this chinaplas, and shares their achievement and experience.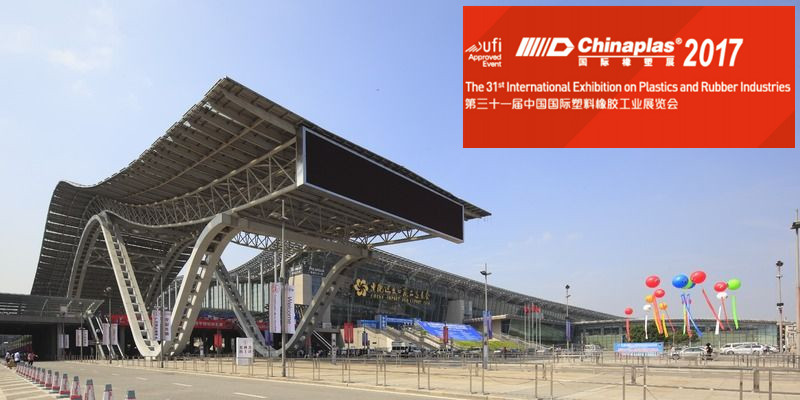 Sandy, who became one of our terms in March 2017, is lucky to join this chinaplas. According to the information from client on the exhibition, there have been 80% of the response letters so far. Half of the clients have requested the samples for test, and she has confirmed three trial orders, one client ordered Methy Tin Mercaptide, another two purchased the popular product ED-CZ03 calcium/zinc stabilizer. This is a great beginning for a newcomer in this field.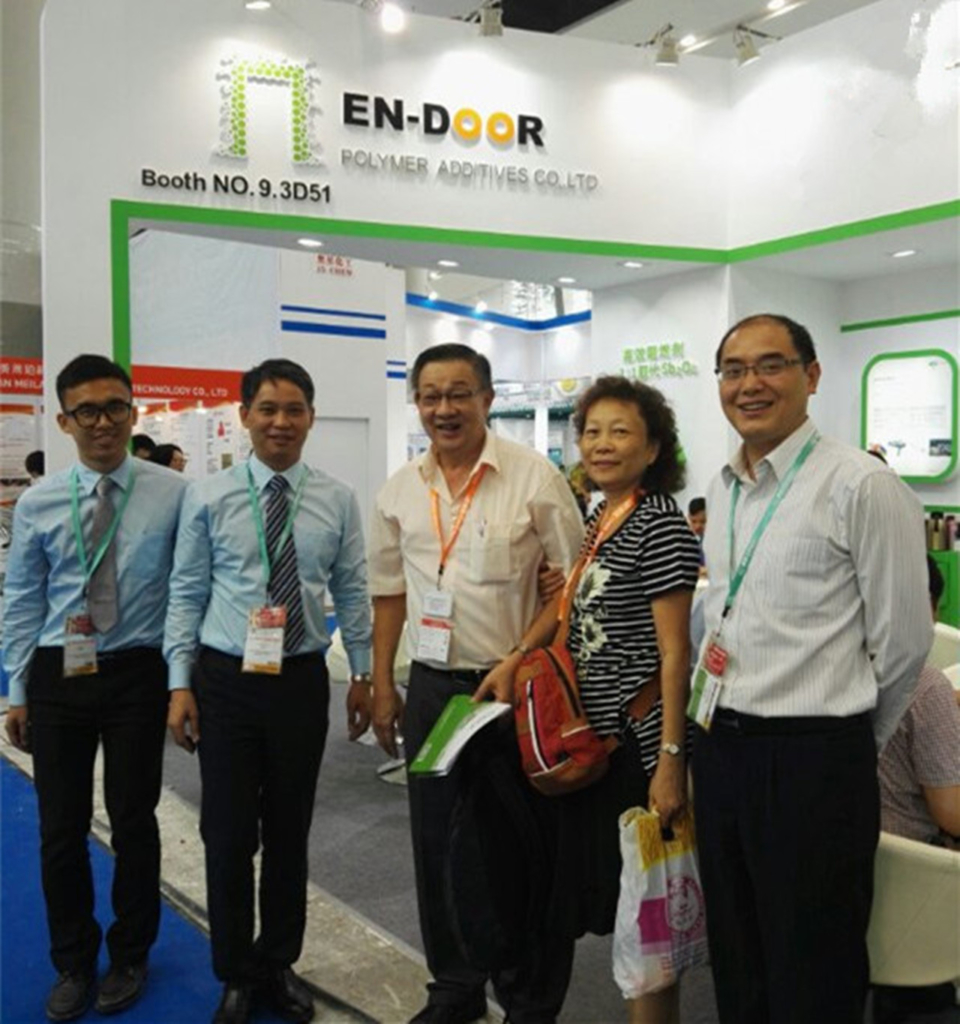 Yoking is one of the excellent employees in En-Door, who has broad professional knowledge and is very familiar with all our products, including PVC heat stabilizer, PVC impact Modifier, PVC processing aid and PVC lubricant. She is serving most of our clients. Her recent order of ED-J700P CPVC compound is from a customer who has cooperated with En-Door for ten years. It shows that our products quality is excellent and one-stop solution is valuable!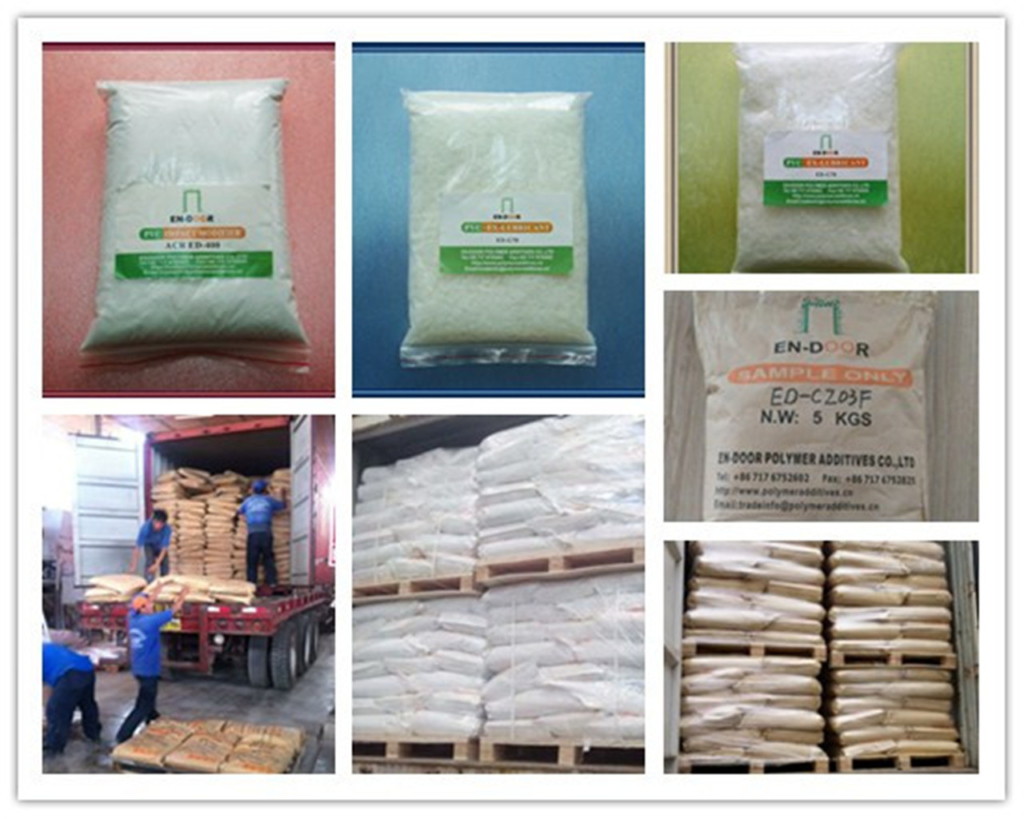 Susan is an experienced account executive and she has gotten a satisfied result from chinaplas 2017. There are many exhibitors and visitors there, and popularity hasn't been influenced by the global economic depression. At the booth, Susan welcomed more than 30 customers per day, most of clients were interested in ED-CZ03 Cacium/Zinc stabilizer. Although the lead stabilizer is still demanded, the trend of Cacium/Zinc replacing lead is becoming inevitable. All the signs express that it is no doubt that the whole world comes to focus on environment protection.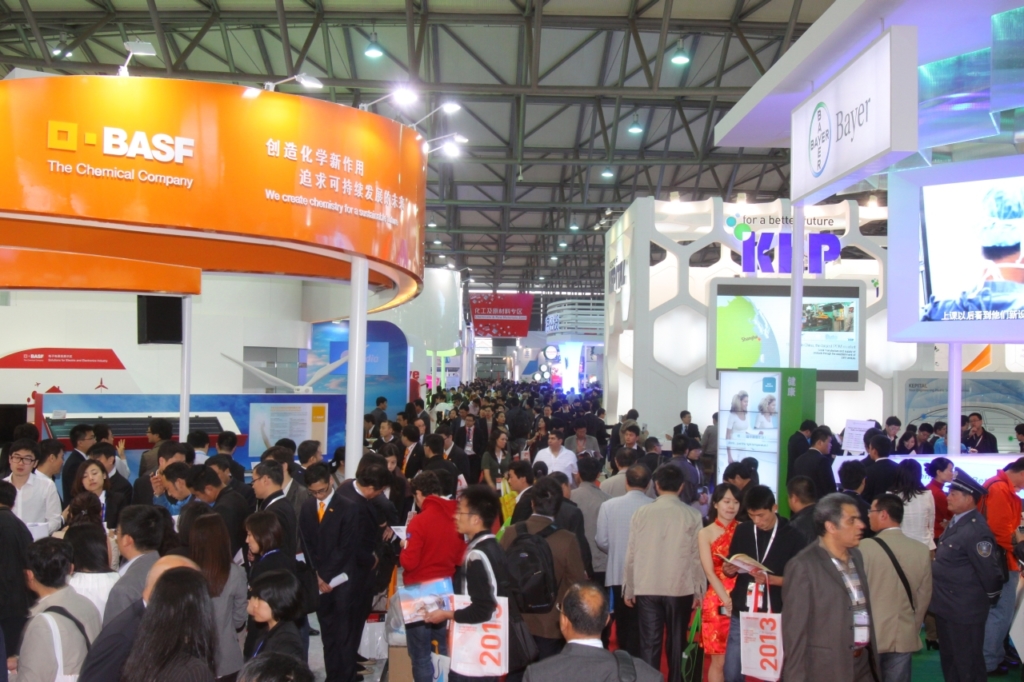 We have been closely contacting 80% of clients from the exhibition since the last two months and sent out the samples to 30 clients, 15 trial order have been confirmed. At the same time, this exhibition helps to maintain the transacted clients who give us 80% orders. Our manager, engaged in this industry 15 years, is satisfied with this data.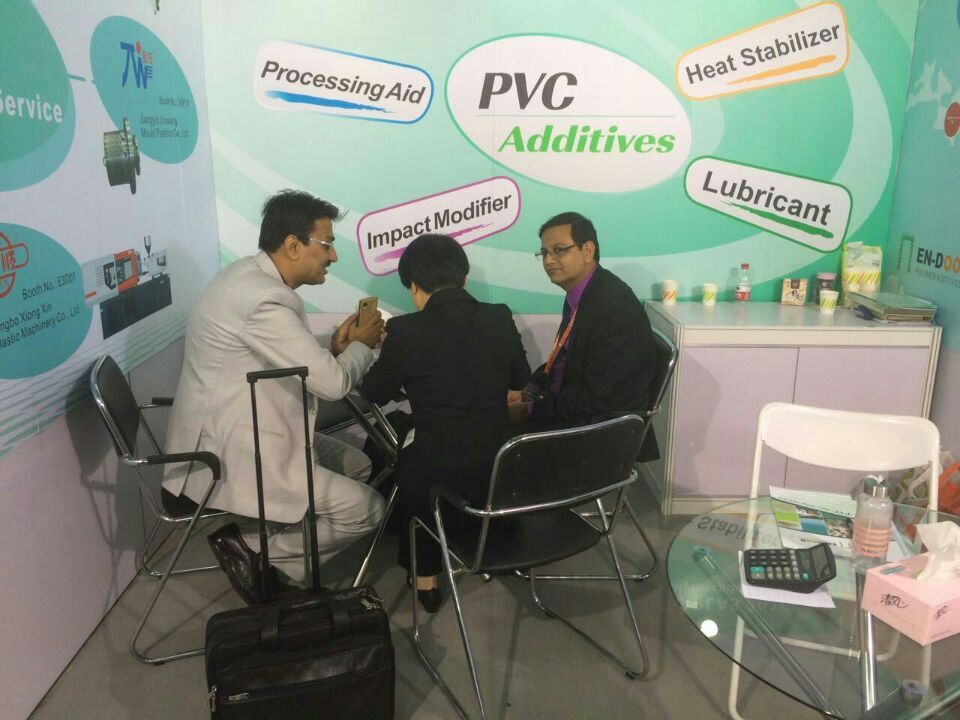 Finally, our manager Mr. David said " En-Door, as a professional manufacturer of PVC additives, we participate in Chinaplas every year. This year's achievement is much better compared with 2016. En-Door, the name with history of 30 years old, has been familiar to PVC industry. As the earliest manufacturer of methyle Tin Mercaptide, PVC impact modifier, PVC processing aid and PVC lubricant also takes the high percentage of the market. En-Door has been developing and becoming stronger based on confidence from market and trust from clients.
Welcome to Chinaplas 2018, Shanghai, China.