Yichang International Marathon was held in center of Yichang city, Hubei Province on Nov. 5th, 2017. Yichang city, as a base of hydroelectric power, hosted the second International Marathon last Sunday. There had been 20,000 people who came from all over the world to get together and run for their dreams. They started from Heping Park , went along the bank of Yangtze river, crossed the Olympic sports center building and Zhixi Yangtze river bridge (which was built in 2016), then went back to the destination Bingjiang park. A great many of the enthusiastic Yichang people stood at the sides of the marathon route and cheered for the athletes.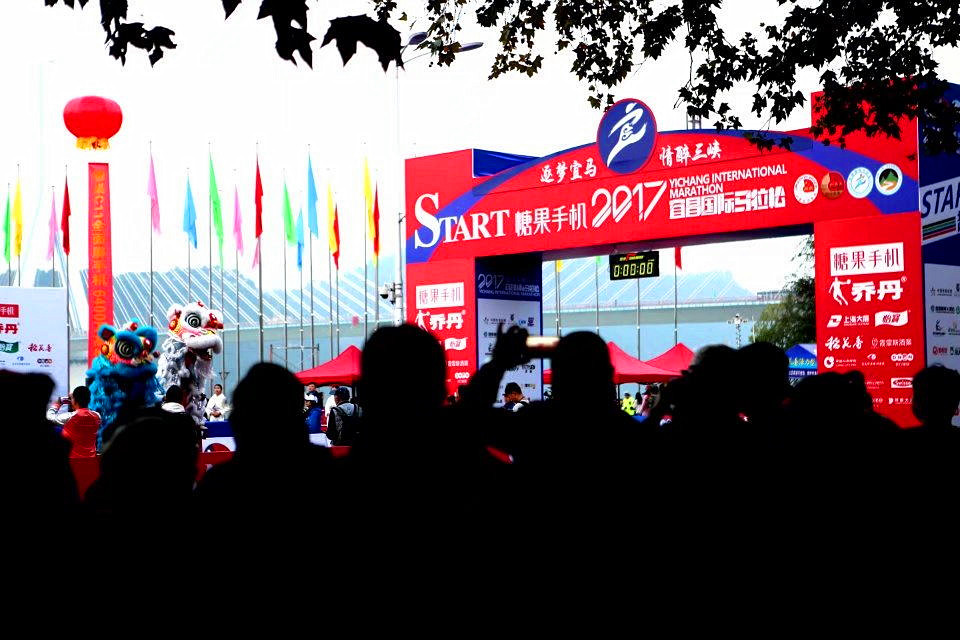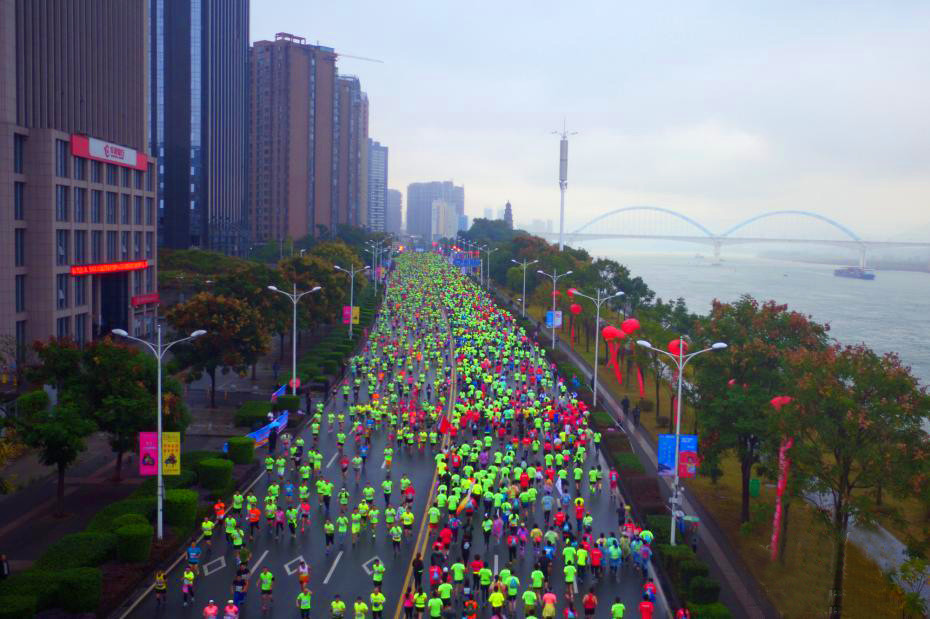 From En-Door, four staff members participated in the Marathon. I watched the race and cheered for my workmates. Everybody shouted with great deal of excitement. I never thought that so many people had taken part in the Marathon. I can't imagine how could I complete the long distance of 42.195 kilometers. Most of the participants did not run for medal, but for personal fulfillment and building bonds and making connections with the other runners who came from faraway places. I admired their courage, motivation and perseverance.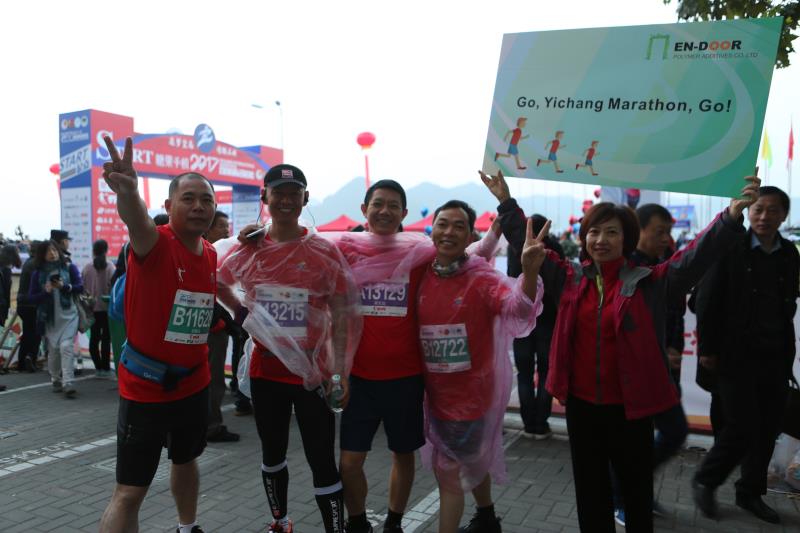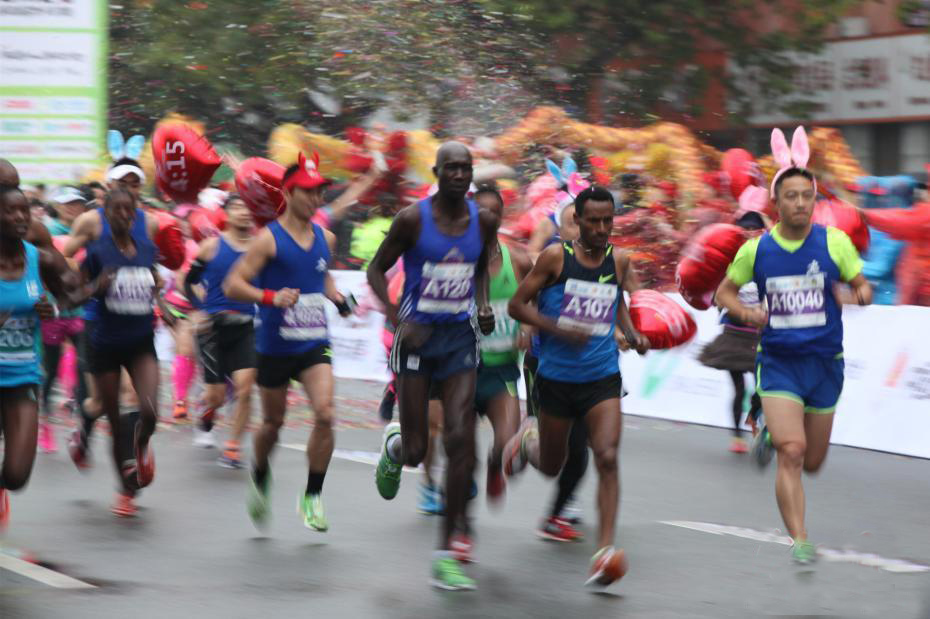 Looking the winners, standing on the podium, one can feel that the mood cannot be calm for a long time. They are very amazing human being! For them, the medal is not the most important. It is hard to say that how much the sweat and tears they had and how much hard work and struggle they have to go through to prepare for the Marathon. To me, Marathon is only for the people who have strong heart and the will power. Life is like a Marathon, the key to victory is not the momentary explosion, but the persistent drive.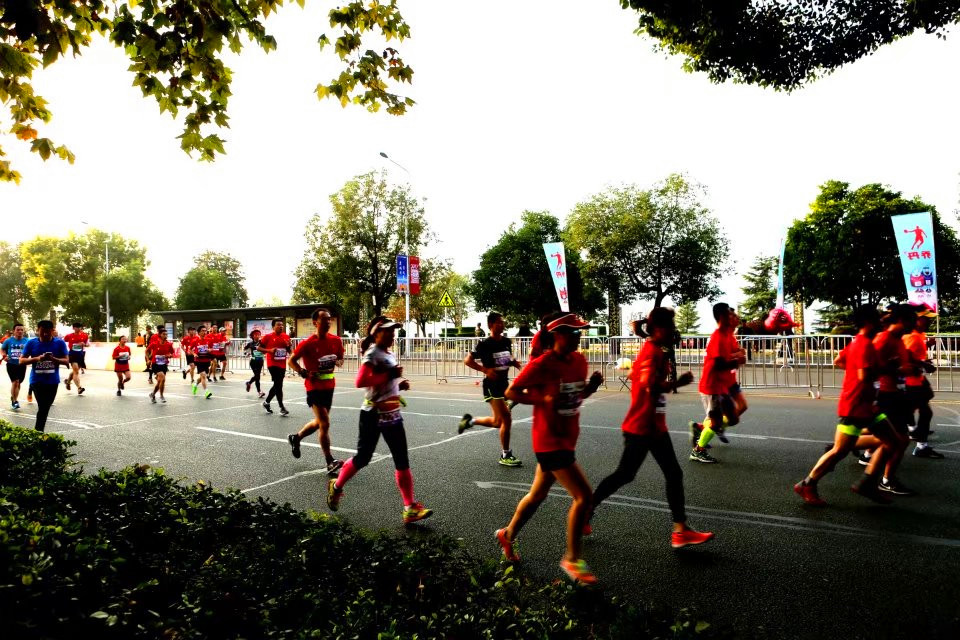 Marathon reminded me the past 30 years of En-Door in PVC industry. We were always on the go and never stopped.  Because of your support and cooperation, we are always gratified even when we make great efforts. Because of your companionship, we have a good reason to stay on the PVC road and never to give it up.