The weather is so evergreen in autumn. Under the environmental protection, everything has perfect like clean water, blue sky and green mountains in Yichang. It's hard to see so beautiful view in a city that makes chemical as a pillar industry. This is the result of efforts by the environmental protection authorities.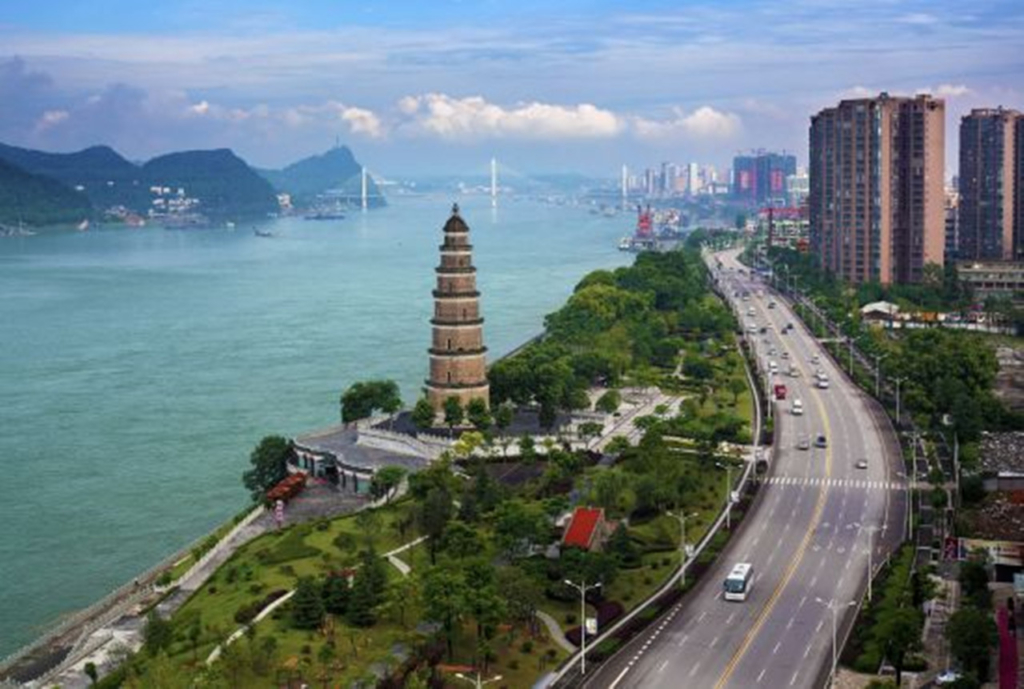 YICHANG, Sep. 14-16 (Xinhua)— Li guobin, deputy director of the provincial environmental protection bureau, had inspected most of chemical factories in Yichang. A total of 14 enterprises working with chemicals in Xiaoting industrial area of Yichang had been closed and 70 enterprises had been stopped production after district environmental inspection concluded. All chemical factory along the Yanagze River would be shut down and relocated to designated industry area in 2020.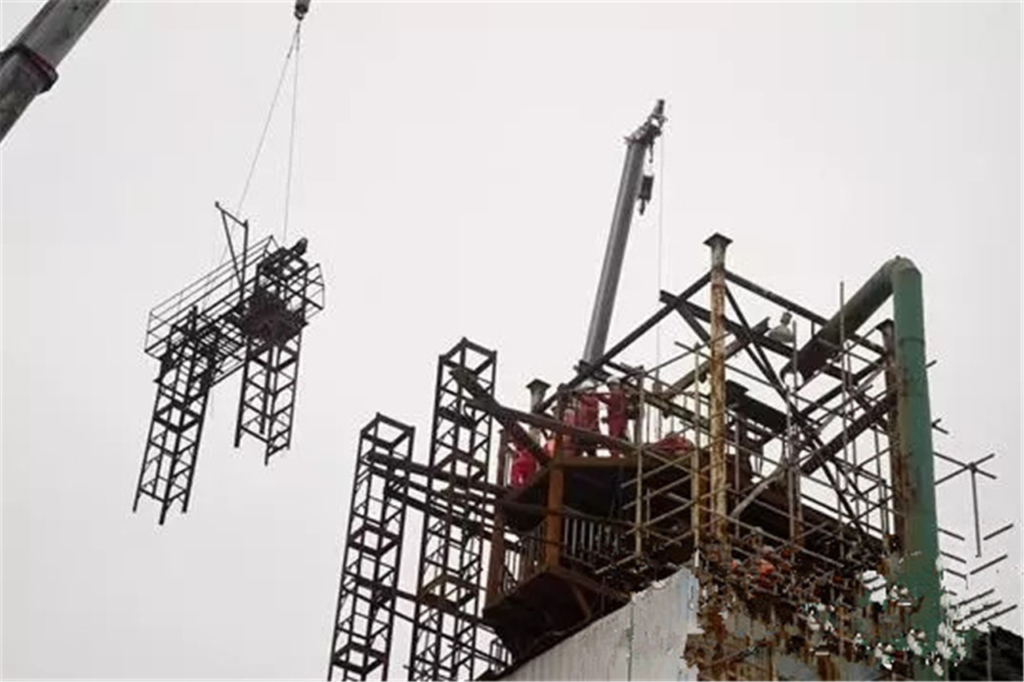 China's State Council has released a plan for the country's second national census on pollution sources, with the results to be published in 2019. The survey will cover industrial, agricultural and residential pollution. The environmental protection police unit has been established to assist in the investigation. Recently, the chemical factories has been inspected by Chinese Environmental Protection Authorities throughout the nation. Many factories failed the inspection and were shut down by the government while others had to limit their production. Some products were even banned and will be produced no more. This policy is beneficial to the people although it may take temporary employment problems. China is steadily shifting from GDP obsession to a balanced growth philosophy that puts more emphasis on the environment.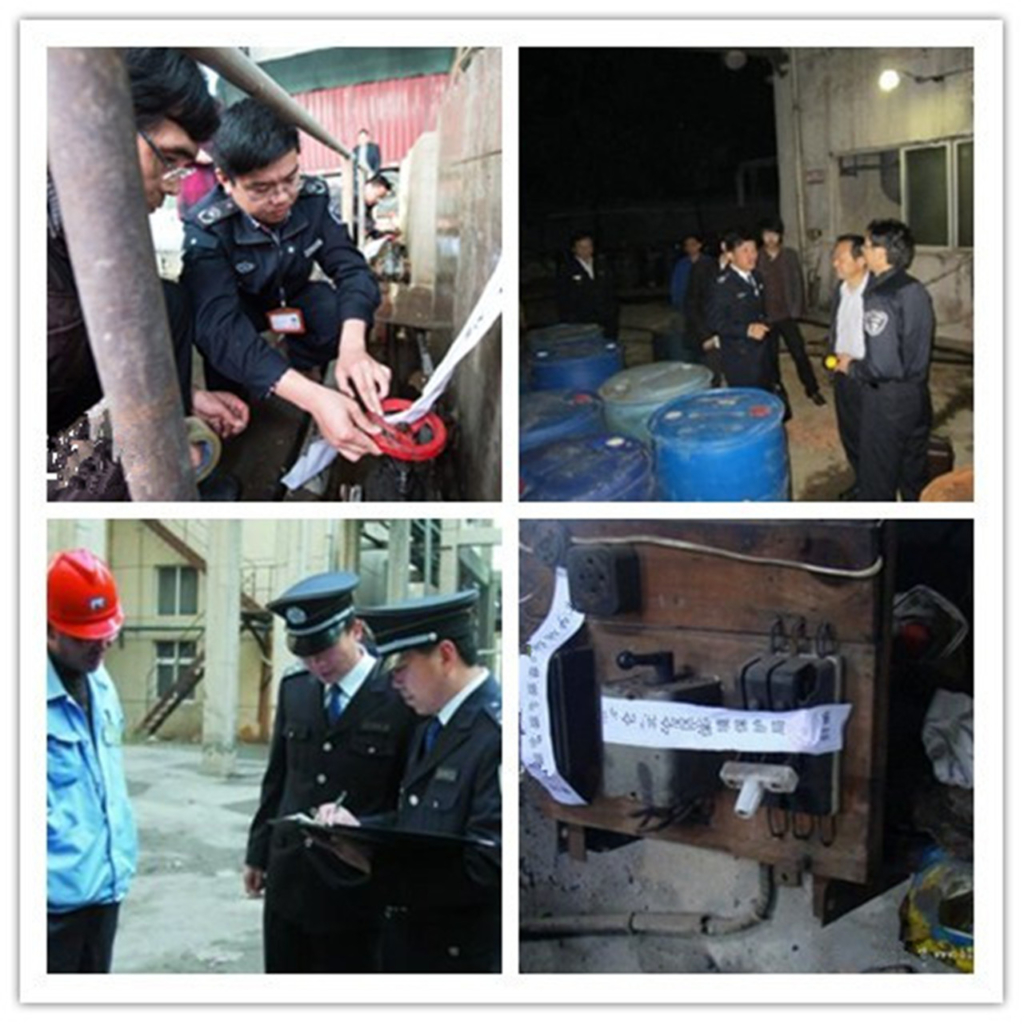 We are very glad that En-door passed the inspection however we had to limit our production. We are aware of the importance of the environment and support the government's policy. but it is obvious that our benefits have been lost. And it took us another important problem: the materials and processing cost have to rise again. Whatever, we will try to control cost and get more benefit for partners who have been always supporting En-Door.